This product's ingredients are sourced from Jeju Island in Korea  and doesn't contain any harmful chemicals or preservatives. It is perfect with those suffering from acne prone skin as it reduces redness and irritation. Also contains 16 different types of amino acids to moisturise your skin.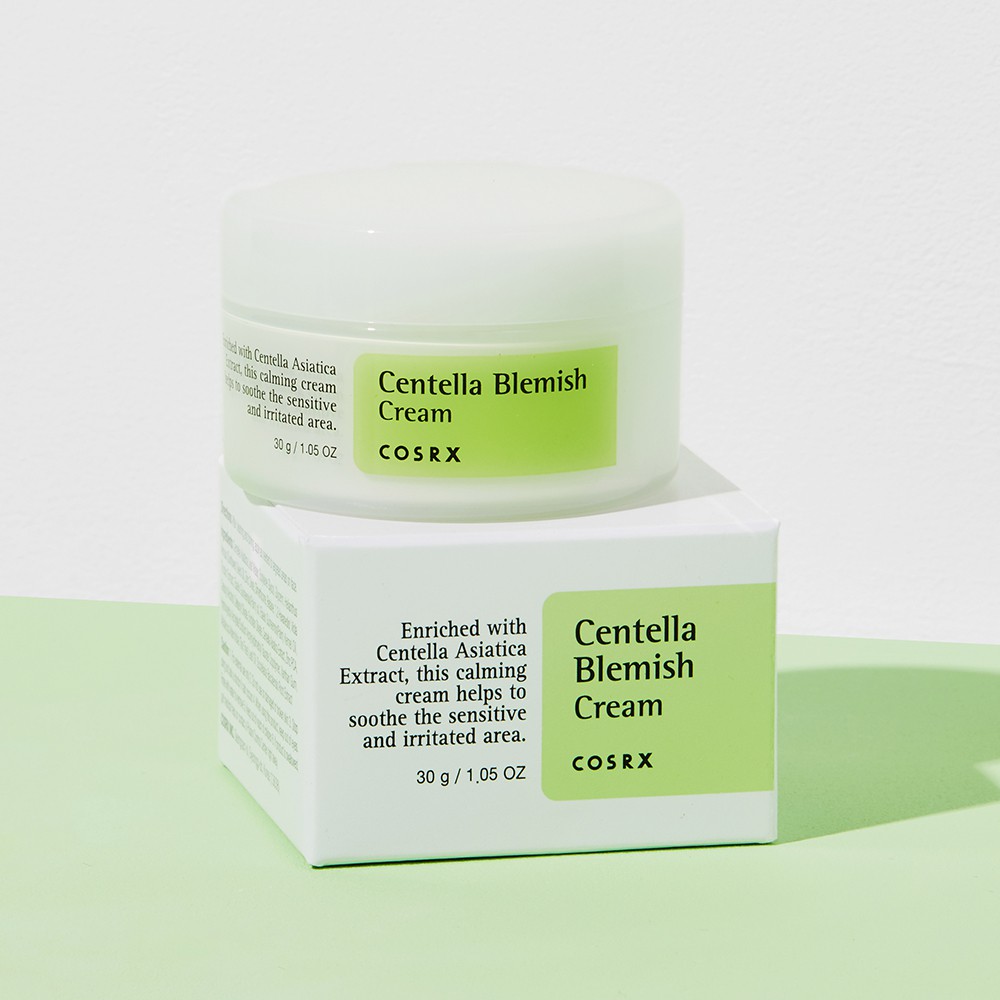 Used to improve the appearance of acne and provide soothing and relief to stressed skin, this product helps to prevent further breakouts and form a protective barrier, ridding your skin of blemishes. Keep in mind that it should only be used on affected areas a night as a spot treatment.
Infused with beneficial ingredients such as aloe and salicylic acid, this toner helps to prep your skin to absorb the subsequent products in your skincare routine such as moisturiser. Not only does it moisturise and soothe but it also helps to remove dead skin cells, residual makeup, excess sebum and blackheads, ensuring your skin's texture is improved. Can be used on any skin type. 
An extremely lightweight, non-sticky but deeply moisturising cream especially in harsher climates that strengthens and repairs your skin barrier and prevents water loss. Contains 5-Cera Complex and is recommended for normal and dry skin types.
A budget-friendly, thin, clear hydrocolloid patch that is effective in healing acne. Helps to to not only treat pimples by absorbing the excess pus and gunk but also protects the spot. Remove the patch in the morning and awaken to less inflamed skin and flattened acne.