Skincare has become an even brighter spot in the beauty retail category since the start of the pandemic as consumers look for ways to take care of their skin at home. In fact, this development has led to more brands shifting their attention online. A McKinsey report, for example, found that online revenue for beauty-industry players rose 20 to 30% during the outbreak. Enter Threebs.co, a homegrown beauty e-commerce site aiming to elevate the online shopping experience even further with its intuitive and consumer-centric platform, as it brings the best of popular beauty finds to the Malaysian market. 
Started by Eyo Zhen Yi together with his two co-founders after 9 months of data collection and beta-testing, Threebs.co not only provides the best skincare finds all over the world; especially for products that have become cult favourites, but also provides tailored recommendations based on one's needs. The platform quickly grew in traffic - overtaking several other competitors and is now ranked as Grab and GrabPay's Top 10 merchant under the Health & Beauty category in Malaysia.
One-Stop Platform for All Things Beauty
For many brands, the pandemic and the ensuing worldwide lockdowns has changed the way people shop. Consumers are using downtime from the pandemic to explore and research new products on the internet, while social media platforms such as TikTok and YouTube are brimming with recommendations for skincare products. 
For Malaysian consumers however, many of these products are not available in Malaysia, leading to them having to rely on personal shoppers which can sometimes increase the price of a particular product to double, or even triple its original price. The popularity of these products also led to a lot of counterfeit in the market, and consumers, wanting to find the best bang for their buck often run the risk of being tricked by these irresponsible sellers.
With product authenticity being a huge concern for many, Threebs.co also prides itself on the quality of the products on their platform. Threebs.co ensures that its only working with reputable suppliers so customers can enjoy their products without having to worry about its quality. In fact, it even offers 1:10 money back guarantee should any products purchased from their site were found to be inauthentic. 
Threebs.co partners with DKSH Holding, a Swiss holding company known for its market expansion services to expand its brand and product offerings in Malaysia & Singapore, and has also recently partnered with JD.com, which is China's largest online retailer and its biggest overall retailer. JD.com Eyo Zhen Yi, Threebs.co's Managing Director says, "Trust, authenticity and efficiency are the key things that we prioritise. By partnering with DKSH and other partners who carry over 200 brands and more than 10,000 SKUs for our supply chain, rest assured that all products under Threebs.co are guaranteed to be authentic. Together with JD.com and its logistics arm JD Logistics for fulfillment, our consumers can experience these values themselves and further have a peace of mind when shopping on our platform. In fact, with JD Logistics handling our fulfilment, we have managed to deliver most our orders by the next day itself."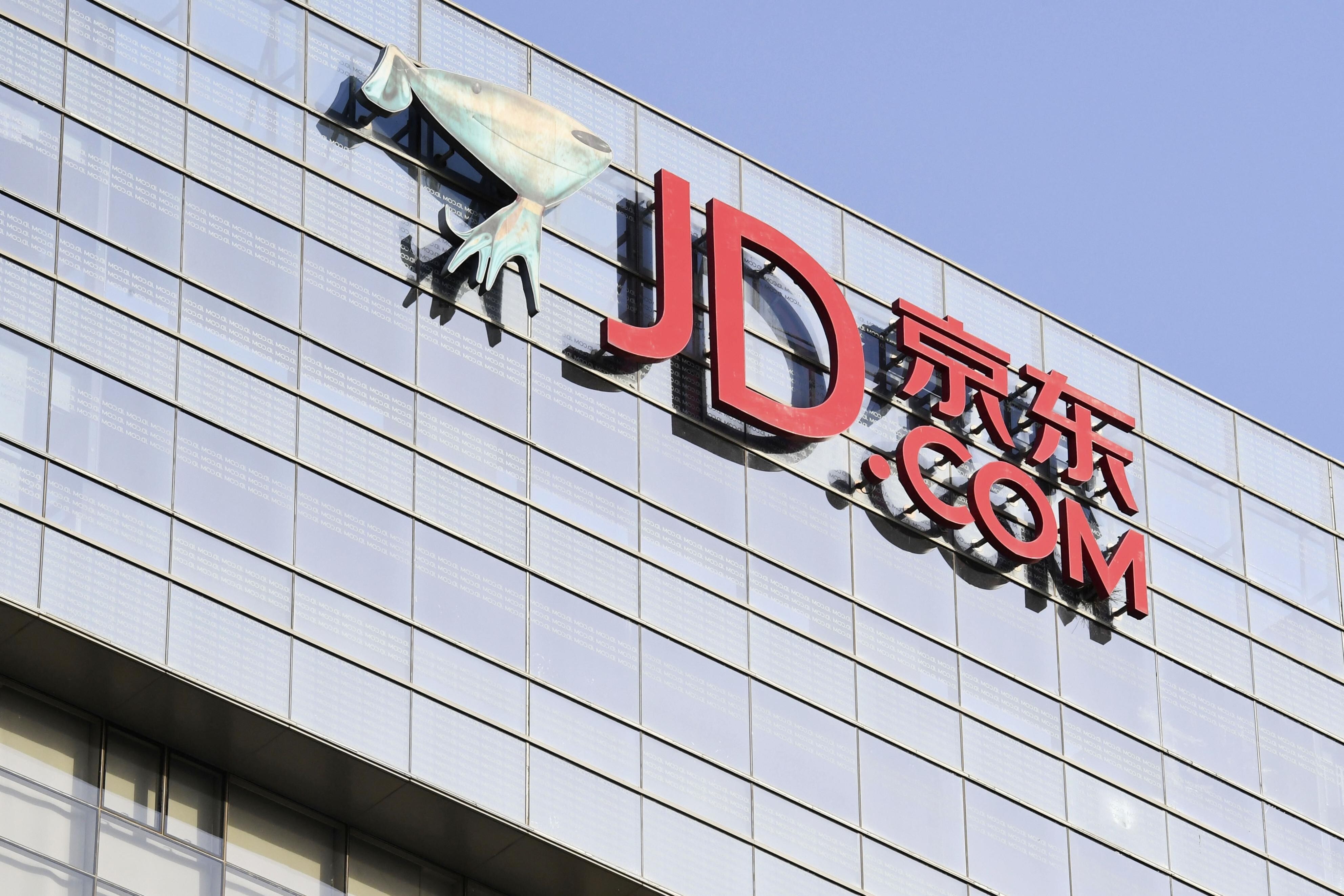 JD.com, which is China's biggest Internet company by revenue has a strict zero-tolerance approach to counterfeit products, and they set the standard for online shopping through their commitment to quality, authenticity, and its vast product offering. In line with the brand's high commitment towards customer satisfaction and service alongside fulfillment by JD, more than 50% of the parcels are delivered the next day.  
"We believe through this strategic partnership between JD and THREEBS, that enables the end-to-end supply chain development and capability, it will certainly bring more quality products and create the best shopping & logistics experience for Malaysian consumers." said a JD.com spokesperson.
Threebs.co also works closely with renowned dermatologist and social media personality Dr Lim Ing Kien, or Dr Ingky from Medii Skin Studio with a commitment to deliver the best selection of beauty and skincare products for their customers.
A Customer-First Approach: What You See is What You Get on Threebs.co
"We are extremely customer-first in the way we work," says Eyo. "We understand that choosing your skincare is a personal journey for a lot of people. There are a lot of trials and errors involved when choosing a skincare product, and we want to ensure that our customers are given all the information they need before making a decision."
Threebs.co provides detailed and accurate information for each product on their website, from the type of product, what skin type it is best suited for, to the active ingredients, all which can help customers determine if a product is for them. There is also a step-by-step direction guide to help customers incorporate the product seamlessly into their existing or new routine if they are looking to craft one from scratch. 
Following their customer-first approach, customers can get in touch with Threebs.co's customer service representatives from its multiple channels - either through email, Instagram or even Facebook - to get recommendations on the best-suited product for their skin. Followers of Threebs.co's Instagram can also take advantage of their informative content, full of beauty and skincare tips, explained in bite-sized, easy to understand illustrations. 
When buying things online, consumers sometimes find themselves disappointed when the products arrive differently than what they expected. Not to mention, different brands use different packaging, and a 30ml bottle of serum might come in a bigger packaging compared to a 30ml tube of eye cream. 
One of Threebs.co's differentiating features is its product size visualisation tool. Threebs.co allows a side-by-side comparison of a product with various phone models so potential customers can visualise the size of a product before making the purchase decision. The platform plans to also optimise the function even further and is on its way to rolling out a feature which will automatically detect a user's phone model and show a product's size relative to the phone model. On top of this, there is also a rewards system based on collected points so that customers are able to enjoy more benefits with each expenditure.
For further information, please contact:

Threebs Malaysia
Rachel Gibbons
Manager, Content, Branding & Communications
hello@threebs.co