Natural, plant-based products are ones that are made from natural sources such as plant extracts and plant oils without any synthetic compounds such as fragrance, dyes and preservatives such as parabens and sulfates. Opt for natural as it is healthier, safer and better for your skin, especially those prone to acne as these products are less likely to clog your pores.
Benefits of more natural products are that they support cell reparation, restore and strengthen your skin barrier, enhance collagen production, kill bacteria, fight acne, reduce signs of ageing as well as hydrate and plump without stripping your skin of its natural oils.
Below are some of our recommendations: 
Hemi-Squalane is a non-polar hydrocarbon that is produced from the fermentation of sugar-based feedstock. Squalane and Hemi-Squalane are both excellent non-comedogenic emollients that can help to reduce the ongoing loss of hydration that weakens dermal elasticity and suppleness. Due to its low molecular weight, Hemi-Squalane has greater spreadability and leaves a light and dry after-feel, making it very suitable for reducing hair frizz.


This moisturizer uses mild plant-based ingredients + low irritant formula recommended by skin experts tailored for different skin types to achieve beautiful, healty skin that feels great. Its white fluid texture gives a fresh and moisturising feeling without leaving the skin greasy. Free of Paraben, Synthetic colorants, Synthetic fragrance, Triethalamine, mineral oil, Benzophene-3, Animal material, Propylene Glycol, Talc, Benzoic Acid and any other harmful ingredient.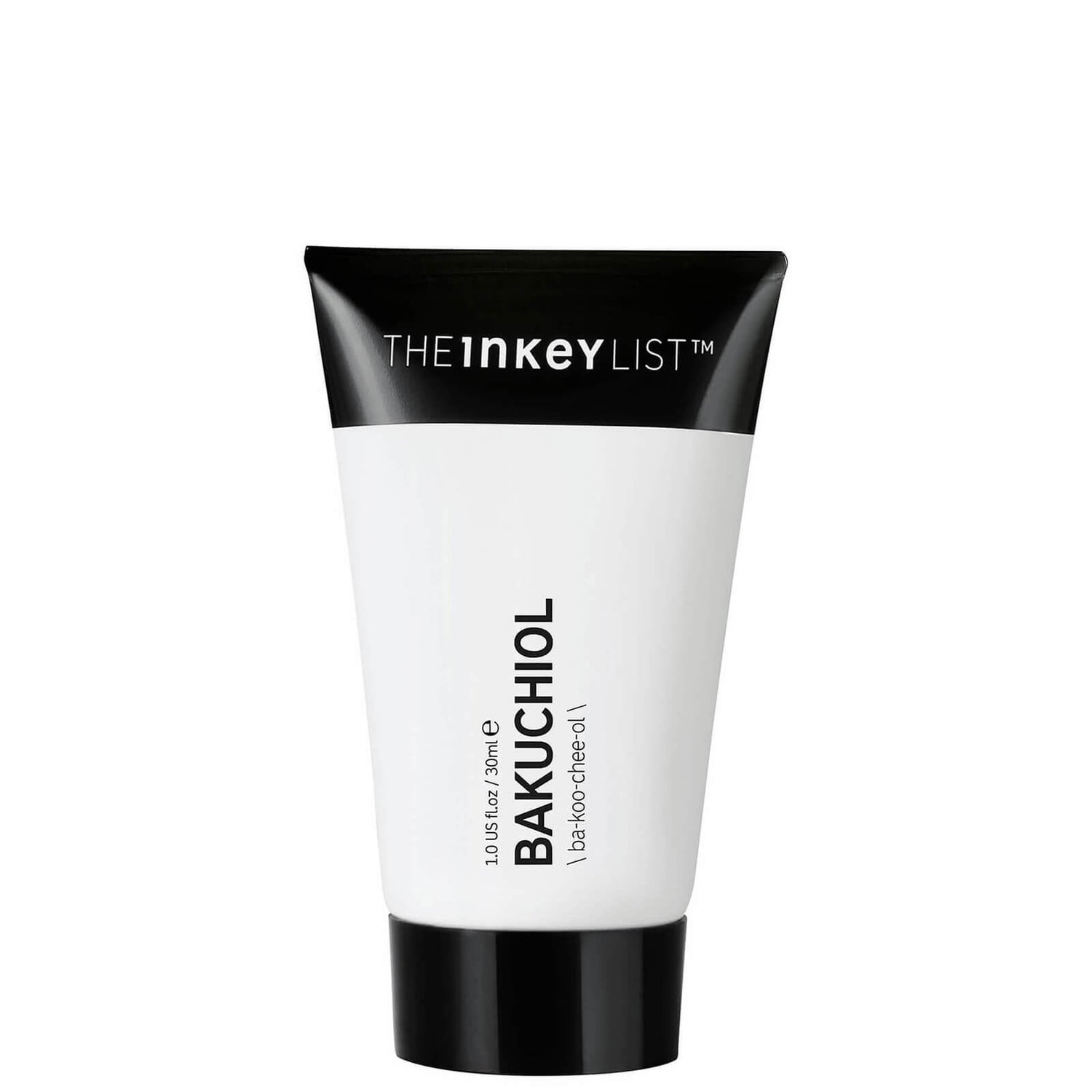 Formulated with Omega-3 rich Inchi Oil and squalane, this light-weight moisturiser will keep the skin supple and hydrated in both the AM and PM.Bakuchiol is a natural plant-based alternative to Retinol, that helps to stimulate collagen. Packing all the anti-ageing punch by improving skins firmness and elasticity, without causing sensitivity.
This Centella Green level Recovery Cream contains 50% Centella asiatica extract, high-concentrate Centella extract with Asiaticoside, madecassic Acid, and Asiatic Acid. It helps soothe skin weakened from external stimulus and provides moisture for the skin, strengthening the ability to protect itself. Formulated with plant-based milk ingredients. This product is suitable for sensitive skin.
With the help of plant-derived Squalane, this serum retains moisture to keep your skin glowing and healthy wherever you go. Reduces pigmentation concerns including dark spots and uneven skin tone. Smoothes and brightens skin. Deeply moisturizes. Containing: 
Squalane; keeps skin young by fighting off free radicals.
Papaya; brightens sun damaged skin and dark eye circles. 
Sea Buckthorn; brighten skin and reduces spots. 
Orynza Sativa Rice Bran; smoothes and brightens skin. 
Allantoin; stimulates cell proliferation and encourages new tissue growth. 
Calendula; speeds healing of blemishes and acne scars in tropical climates.
Avene Hydrance Deep Moist Lotion provides parched and dehydrated skin all the nourishing element it needs. Rich in Avène thermal spring water, known for its soothing and anti-irritant properties, this moisturizing lotion was especially designed to compensate and maintain an optimal moisturising level. A powerful blend of an intensely moisturising complex based on hyaluronic acid and a plant-based extract which enables to restore the cellular balance of dehydrated skin, leaves the skin feeling refereshed upon application and provides comfort, supplenes and radiance.