Etude House is an iconic makeup and skin care brand that has been around since 1966 and is often one of the first K-beauty products both Korean and global beauty enthusiast. Etude is a friend for anyone who dreams of sweet moments in their lives. A perfect brand that helps you to discover true beauty and brings sweet imagination of beauty by exploring with their colourful and fun products.

Their unique and adorable packaging is always innovative and is appreciated by many people when it comes to the actual quality of the cosmetics. Also, it is hard to beat the affordable price point of this brand!
Syrup Glossy Balm has a soft texture that glides and melts as soon as it applies onto the lips. Crystal clear and shining, adhesive oilsfills the lip wrinkles leaving the lips looking smoother and plumper. These glossy fruity colours can be applied lightly for a slight wash of colour or built up for higher pigmentation. It doesn't cake even when layered several times. To dispense product, click the button to push the balm up, and twist to the right to push the balm down.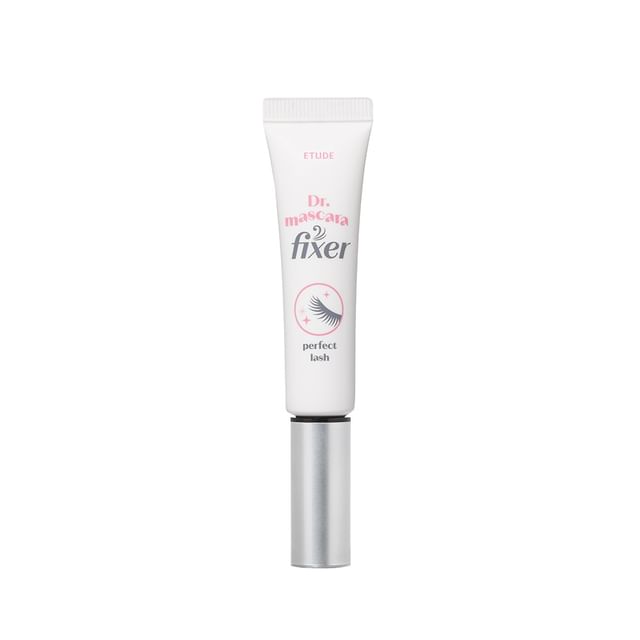 Limp, flat lashes can really be a damper on your parade. Etude House's Dr. Mascara has just the remedy for you! Its Fixer For Perfect Lash formula is infused with black soybean extract that keeps your lashes healthy and strong, promoting growth, length and giving them a gorgeous curl. This coats and separates the lashes, giving them definition as they're held nice and perky all day. Can be used as a top and base coat for other mascaras to maximise volume and lasting power while also adding waterproof benefits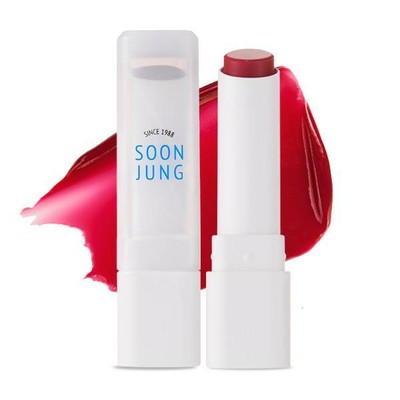 Smooth, soft and moisturised lips are just a swipe away with Etude House's Soon Jung Lip Balms. Specially made for sensitive skin, these lippies have a hypoallergenic formula that contains no irritants or fragrance. They also contain hydrating and calming ingredients like panthenol and madecassoside to soothe and moisturise the lips by protecting the skin barrier, leaving them soft and healthy.
Etude House's Play 101 Stick Contour Duo comes with a darker matte brown shade on one end to add shadows and push back lower points of the face, and a lighter highlighting shade on the other to accentuate high points of the face and enhance your features. This formulation blends easily and seamlessly on the skin. Created with an ergonomic 24-degree cutting container that fits tightly against the surface of the curved face, making it easy to blend anywhere. A powdery stick formula that helps easy application but powdery finis. It makes long lasting natural contouring make-up.
Etude House Drawing Eyes Hard Brow #3 Dark Brown 
Did you know that filling in your brows could really change the way you look? Give your eyes the frames they deserve with Etude House's Drawing Eye Brow Hard Pencils! This stiffer formula allows for more precise strokes with a natural look, making it a great everyday staple in your beauty routine.
Etude House Fixing Tint #3 Mellow Peach 
Etude House Fixing Tint is a lightweight lip tint that dries to a matte finish while leaving a stain on the lips. Weightless and easy fixation, this high-moisture matte formula delivers high pigmentation while being light and comfy feeling on the lips. This formula dries down and fixes 60 seconds after application. Once dried, it has zero transfer making it perfect for wearing under masks. New Hydro-Matte Texture that fixates and colors the lips without drying out lips.