A vegan skincare routine involves using products that do not come from animals, animal-derived products, or by-products and has not been tested on animals. So why vegan skincare? Well, the ingredients are kinder to your skin, making it less likely to irritate it, reducing the likelihood of breakouts. Secondly, plant-based ingredients tend to be richer in vitamins, antioxidants and natural oils to help repair and maintain the skin barrier, leaving it fresh and supple. Lastly, vegan skincare benefits the environment, helping you lead a more sustainable life.
The most common non-vegan ingredients to look out for are:
Collagen
Gelatin
Beeswax
Lanolin
Carmine
Cholesterol
Silk powder
Animal-derived glycerin
Honey
Squalene
Below are our recommended products for your perfect vegan skincare routine:
This soap-free face wash is also free from colours, artificial perfume or harsh chemicals that can upset skin, making it perfect even for sensitive skin. Simple believes in continuously working to be kinder to the planet, so this Kind to Skin Moisturising Facial Wash is vegan and Simple is certified cruelty-free by PETA, they don't test on animals anywhere in the world! This Simple Moisturising Facial Wash is also 100% recyclable, yay! Dermatologically tested and approved, non-comedogenic and ophtalmologically tested.
Glycolic Acid Toner is a youth-boosting essential for combination and dry complexions. This toner rejuvenates and refines with its alcohol-free, soothing and refreshing formula. Working to refine the look of pores, brighten dark spots and balance oils, this cocktail of glycolic acid (an industry-favourite alpha hydroxy acid), inflammation-reducing grapefruit and soothing aloe gently exfoliates and resurfaces skin after cleansing without encouraging irritation. Evening texture and diminishing the appearance of fine lines and sun damage, this natural and vegan toner swipes away any leftover impurities to reveal a radiant, youthful-looking complexion — all while soothing redness and calming the complexion.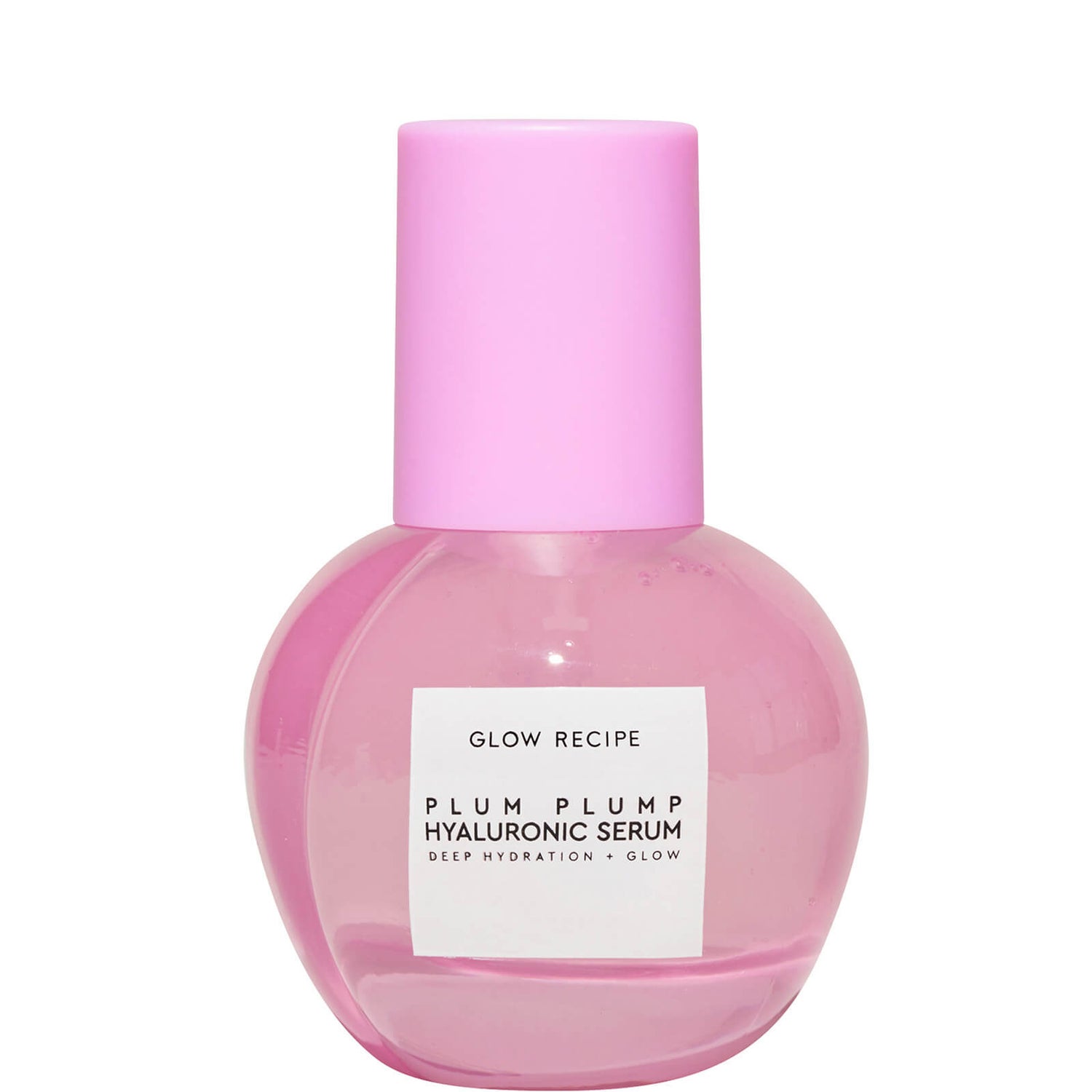 This bouncy and lightweight serum (that also boasts a delicious plum scent) is your go-to for plump, bouncy, instantly-radiant skin. Its silky, watergel texture is infused with juicy plum and 5 molecular weights of next-gen hyaluronic acid that that absorbs in a flash, fills each skin layer with hydration and leaves skin feeling totally quenched, for visibly plumper skin. Combined with vegan collagen and vegan silk protein, this lightweight, oil-free serum deeply hydrates dry, dehydrated skin and diminishes the appearance of visible fine lines for healthy, bouncy, youthful skin. Finally, the addition of juicy Kakadu, Illawarra, and Burdekin plum boast high concentrations of anti-inflammatory vitamin C and contains minerals like magnesium, calcium, zinc, & potassium to fight against free radicals.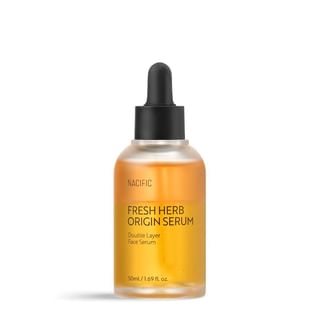 Plant-based ingredients including a patented antioxidant component called Sepicalm (a blend of water lily extract and amino acids) and a pore complex of lemongrass, lime peel and applemint, work together to target signs of aging and to tighten enlarged pores. Aloe leaf water provides additional moisturizing and anti-inflammatory benefits, while non-comedogenic oils help promote a radiant complexion.
This light moisturiser is made with skin loving ingredients such as Pro-Vitamin B5 and Vitamin E and bisabalol. With a lightweight and fast-absorbing formulation that doesn't clog pores, this Simple hydrating moisturiser keeps your skin pure and fresh. As for all Simple products, it contains no artificial colour, perfume or harsh chemicals that can upset your skin, making it perfect for even sensitive skin. We believe in continuously working to be kinder to the planet, so our Kind to Skin Hydrating Light Moisturiser is vegan and Simple is certified cruelty-free by PETA, we don't test on animals anywhere in the world! This light moisturiser is also made with a 100% post-consumer recycled (PCR) plastic bottle that is 100% recyclable with its lid!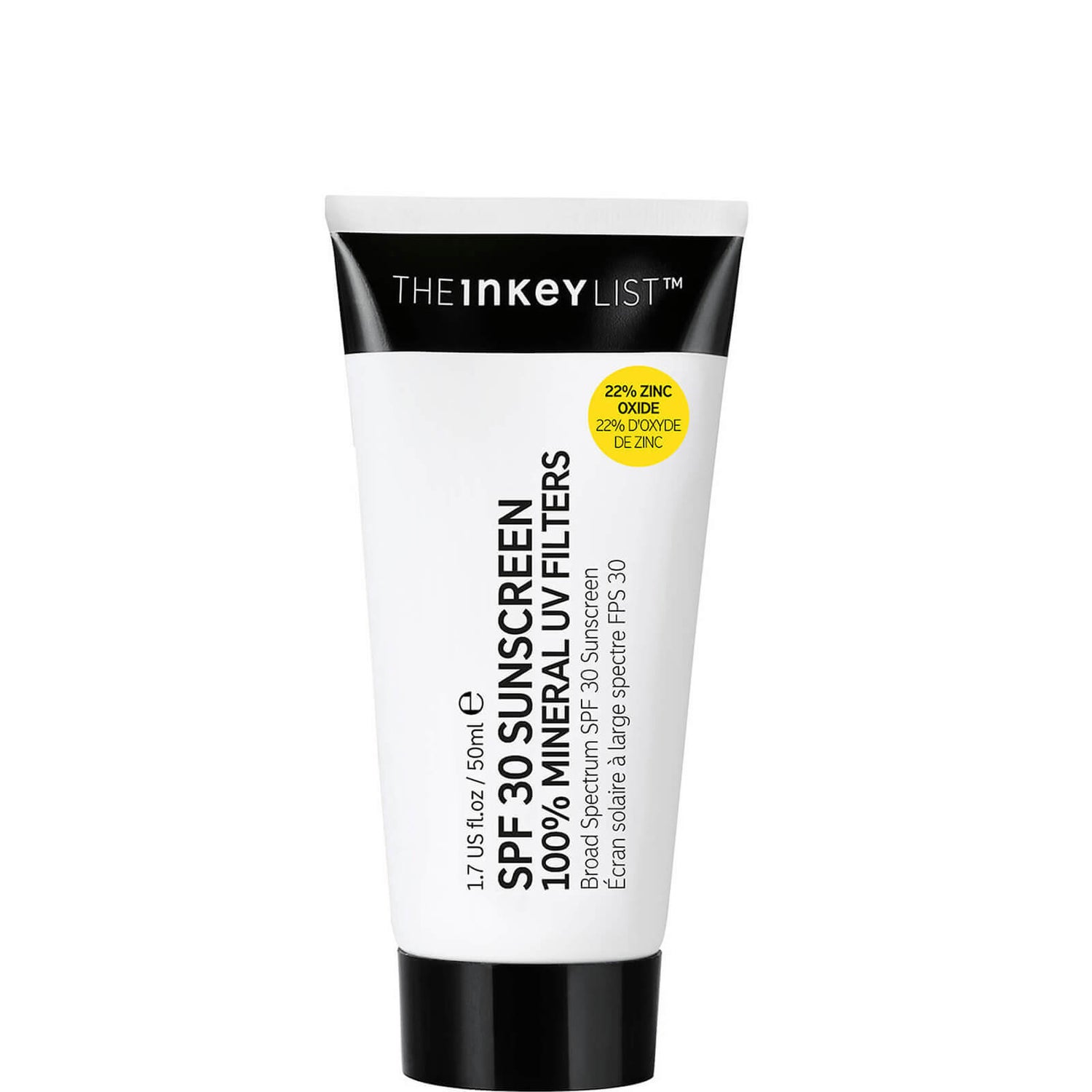 An SPF that is reef-safe, offers broad spectrum UVA and UVB whilst being vegan, cruelty-free and sustainable all in one is rare gem. This Inkey List product checked all the boxes when it comes to sun protection. Uniting super protective 22% non-nano zinc oxide, 1% PolluStop to help protect the skin from pollutants and prevent premature ageing. As well as having a 2% shea butter complex to help moisturise and calm skin.